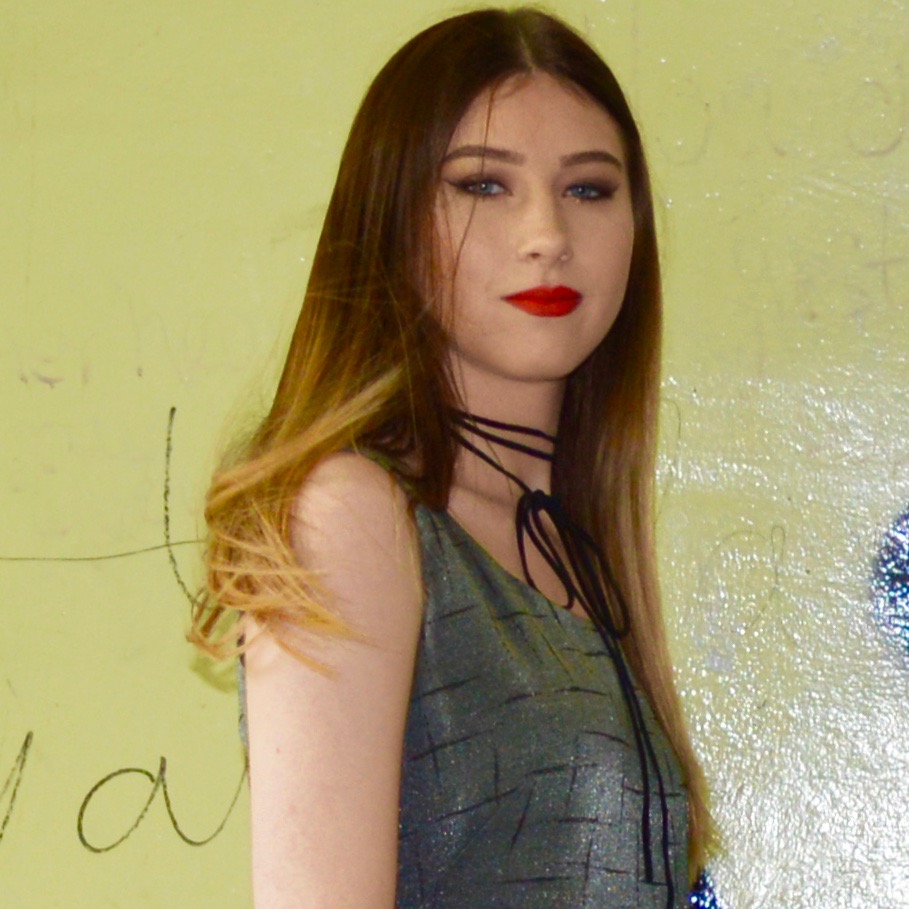 WANT Flawless Skin………Who doesn't!  
Our Model Isabella shares her go to MAKE UP LOOK
RED LIP  

SMOKEY EYE

FlAWLESS FINISH
This look is hardwearing and lasted all day out on location for the TIV Photoshoot.
It's All About The Base:  
Foundation(s) are key and its important to ensure you start with the right base, this is fundamental in creating the perfect finish  Isabella applied MAC STUDIO FIX FLUID NC15 with MAC SHORT DUO BRUSH 130. This was the start of building flawless base.
Conceal, Conceal & Conceal: 
Concealer wake up your under eye and illuminates with RIMMEL WAKE ME UP CONCEALER IVORY 10. Wether you apply before or after foundation this drugstore brand really does job says Isabella. I apply after foundation so I can see coverage I need. I apply to my under eyes, chin and noise and blend out with REAL TECHNIQUES MIRACLE SPONGE.
Oh Powder Me Up
Don't forget to powder and set all of your hard work creating that perfect flawless base, especially if you want you foundation to last all day long. I do this step before moving on to Eye's and I don't wait until the end to set everything. I do however do final sweep once all my make up its complete. I use RIMMEL TRANSPARENT PRESSED POWER for my STAY MATTE look and apply it with the REAL TECHNIQUES POWDER BRUSH.
The Highlights………
I use RIMMEL SUN-SHIMMER BROZER  in the shade sun bronze with the REAL TECHNIQUES CONTOUR BRUSH I apply to cheek bones as my contour and highlight with MAC MINERALISE SKIN-FINISH SOFT & GENTLE to the tops of cheek bones, middle of nose and above eye brows.  I contour and highlight create oval shape which I feel defines and sculpts my face with a flattering finish.
YOU MAKE ME BLUSH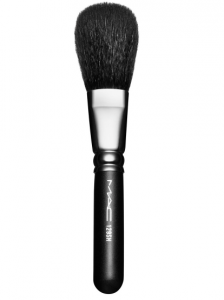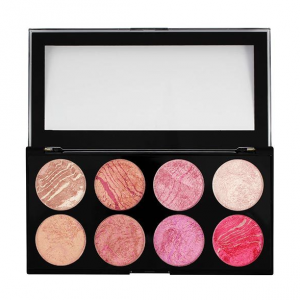 For Blush I use Purple shade from MAKE UP REVOLUTION BRUSH QUEEN PALETT in the centre on my cheeks and apply it softy with the MAC BLUSH BRUSH 129SH and blend out fresh yet highlight look.
I've Got My Eye On You…..
I apply I'm Tipsy & Kiss Me shadows to the crease and outer corner and blend out. Gilt-y Pleasure on the full lid & My Two Cents Creme again blend out to create smokey look and to finish apply RIMMEL COLOUR PRECISE LINER. This liner is easy use and creates winged look easily.
Flutter Them Lashes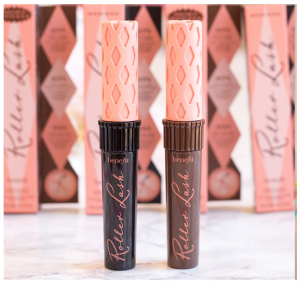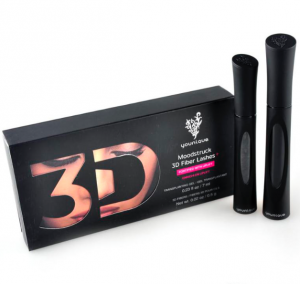 For mascara I use BENEFIT ROLLA LASH BLACK first the key here is too close your eye and apply to the top out lashes first, this is so they will spring back and create lift. Now apply to the top underneath layer like normal ensuring you do few coats for full volume lash effect. Once tops lash are complete apply to bottom set use the remaining mascara left on your application wand. Now use the YOUNIQUE natural fibres and transparent gel for length.
BROW TIME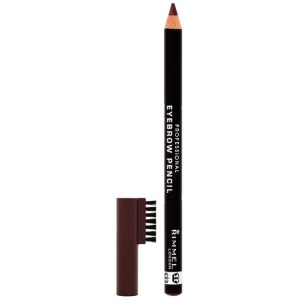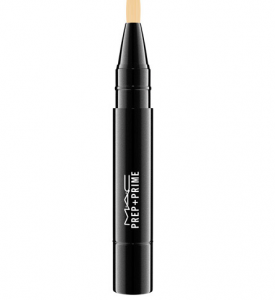 For brows I keep I simple and use RIMMEL EYEBROW PENICL because I tinted and waxed them. I ensure I frame my face correctly and fill in the required area with the pencil. I also brush through before and after. I use MAC PREP+PRIME in light boost to highlight the arch and my eyebrows.
THE POUT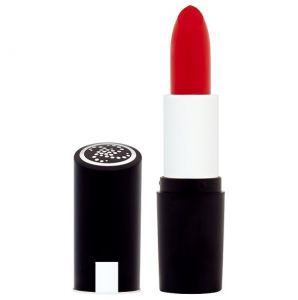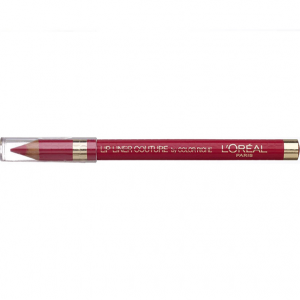 I line the lips with L'OREAL SCARLET ROUGE and fill in with COLLECTION RED CARPET. I apply the lipstick straight from the bullet for bold intense look .
By now should be looking  flawless I hope you try out my go to look and show us photos using #imflawless